Shopping for what you want has never been this easy. Thanks to online shopping websites, you can buy what you want with just a few clicks.
We've looked into top sites in Malaysia for anything that you want. From clothes to electronics or any household items, we got them for you.
In this article, we have gathered 21 top online shopping websites in Malaysia.
Let's get right to it.
Online Shopping Malaysia – Miscellaneous Items
All items are gathered here. You might find your favourite t-shirt and even that viral thermomix!
1. Lazada
Founded in 2011, by Rocket Internet SE, it has grown to become one of the most popular online spots where sellers and buyers can trade.
Lazada is a third party to guarantee delivery to buyer and payment to the seller – and if there is any scam involved, the customer service is always there for you.
With enormous discounts vouchers and sometimes free shipping, customers are flocking into Lazada as it becomes one of the most talked online shopping websites.
2. Cj WOW Shop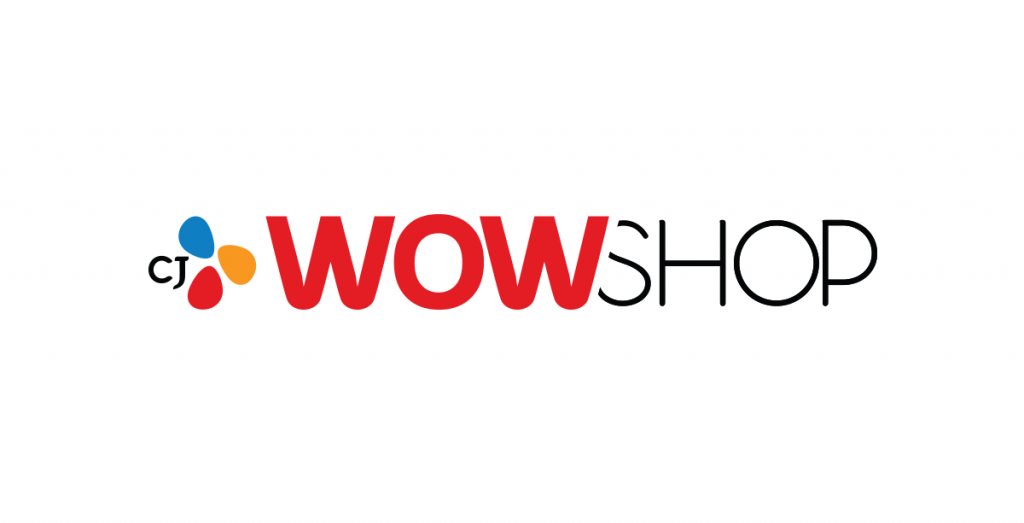 Established in 2016 by MP CJ ENM Sdn Bhd by focusing on home shopping business.
The company is a joint venture between Media Prima Berhad, which why the reason you can see ads and program dedicated to promoting household items from Cj WOW Shop on any Media Prima's channel.
As of now it remains one of the popular shoppertainment in Malaysia.
3. Superbuy
Superbuy is a place if you want something authentic in a very good price range. There are tons of quality products you can purchase here.
Online shopping made easy with Superbuy. You can search for any kind of products with fast delivery service.
With 74,000 + visitors from Malaysians, it is one of the trusted online platforms you should never miss out.
4. Shopee
One of the top leading e-commerce in Malaysia and Asian region. With over 10 million downloads from android devices, it is now available on the palm of your hands.
You can also use Shopee Coins to get more benefits.
Browse over products from 3 million sellers. Shopee is one online shopping centre that is secure, easy and fuss-free.
5. TheOneMall
Another place for you to shop for any fashionable items and even household items at the best price.
With its feature "Buy For Me and Ship For Me" you can get a purchasing agency to assist you in purchasing anything from China.
6. GoShop
Get that viral frying pan from this website. Step up your games in managing your households with various items to help your house squeaky clean.
Or upgrading your cooking skills. Now you can get any gadgets that you had been eyeing from Astro Go Shop Channels 118, 120 & 303.
7. Ipmart
Need help with your smartphones? Here is the place for you to find solutions for your phones that you might have.
Not only smartphones but tablets, laptops, cameras, phone accessories, car accessories, movies and games, home appliances and any other gadgets you can get there.
One of the guarantees is "If the product(s) is damaged on arrival, we shall replace it at no additional charges", for sure, it will be one of favourite spots for gadgets enthusiasts.
8. Ubuy
What can you buy here? Anything from any country with the best possible prices.
Not only online shopping for items in Malaysia, but also other countries. Purchase what you want from more than 50 countries with the lowest shipping costs.
You can download the apps from your Android or iPhone to purchase directly from your smartphone.
Keep In Style
Stay up to date with the latest trends and update your wardrobe that suits your style. Perhaps some mix and match?
9. Christy Ng
Specialised in women's fashion footwear, high heels, wedding shoes and custom made shoes which started in night markets.
Now the brand blossoms into a nationwide brand and available in major shopping malls.
According to the founder, Christy Ng, the shoes are made to make sure women would not be in pain. Comfortable and affordable shoes are now no longer just a dream.
10. Zalora
Focusing on the fashion market, Zalora is another e-commerce brand established by the company named Rocket Internet.
Since its inception in 2012, Zalora has become one of the successful and popular fashion e-commerce platforms in Malaysia.
Leading in Asia's online fashion destination, you will find what you want from this online shop.
11. Mango Malaysia
Get the most stylish best dresses, coats, jackets or sweaters with the latest trends. Mix and match to suit your perfect look. Not only for women but also for men.
12. Presto Mall
Previously known as 11th Street, it was rebranded to Presto Mall. You can get the best item with the best delivery service.
From electronics to books that you can pay with Presto Mall own eWalle –PrestoPay.
Presto Mall, one of the largest homegrown online marketplace that offers great rewards.
13. Carousell
It is a customer to customer online marketplace where people can list things for free of what you want to sell and even buy what you've found on the web.
Established in 2012, it has become one of the chosen places for you to buy and even get the best deal by negotiating with the seller.
"Snap to Sell, Chat to Buy"
Read on: Tips To Becomes Successful Entrepreneurs
Your Time To Shine
Glow bright and healthy like a diamond with skincare products from these websites.
Top it up with some makeup to level up your confidence.
14. Sephora
Get exclusive brands of any makeup brands from international Makeup Gurus like Huda Kattan, Jaclyn Hill and even from Rihanna.
You can also get any vegan makeup products here.
Step up your makeup games with any beautifully pigmented palette here in Sephora.
15. Hermo
An online beauty shop where you can discover various beauty products with shocking prices and discounts.
Get your beauty products even from Korea right to your doorsteps with a few clicks.
Now you can start your 10 steps Korean Skin Care Routine with Hermo.
16. Watson's
One of the largest health and beauty retailers in Malaysia with 7,800 stores and more than 1,500 pharmacies in Asia and Europe, shopping made easy with its online store.
Get the best deal of your favourite beauty products online. If you're already a member, the perks that you can get will include discounts and points that you can use to get more price off.
17. Guardian
Similar to Watson's you can get any beauty products to your doorsteps with just a few clicks. Your trusted pharmacy chain that has 400 stores nationwide.
You can enjoy exclusive rewards and promotions and get free delivery if you spend more than RM100.
You don't want to miss out from any promo at Guardian.
Keep Calm and Hire a Personal Shopper.
Have you ever been in a situation where you need to get groceries but you're stuck in a 5p.m meeting?
Or maybe you just can't go out?
Online grocery Malaysia is a solution for you.
18. Happy Fresh
The first online grocery platform in Southeast Asia. Founded in 2014, you can get your grocery shopping done by someone else while you do something else.
Too busy to get the list done from what to buy? Just click on the items that you need and a personal shopper will be assigned for you to deliver right to your front door.
19. Tesco
Get Tesco to your house by browsing online of what you need from the groceries sections. Any fresh goods you can easily select from the website.
Looking For Comfort?
Get your house feeling warm and comfortable with new furniture.
You can get your desired furniture with online shopping. Check out the catalogues.
20. Ikea
Have you been to any Ikea in Malaysia? Pretty sure you are amazed by the range and varieties of sofas, beds, mattresses, wardrobes, kitchen cabinets, dining tables, chairs.
Now imagine that on an online website, where you don't have to go through the hassle of browsing by walking, all you need to need is browsing by scrolling your phone.
Browse through catalogues and brochures online that will fit into your house.
21. Harvey Norman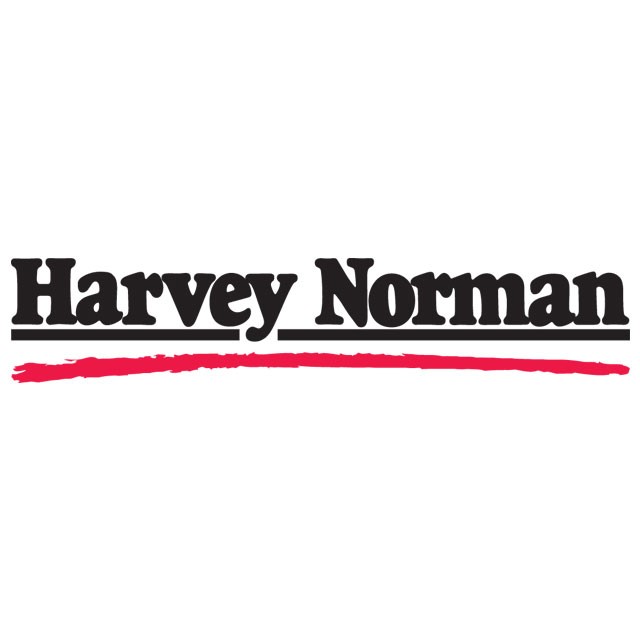 You may have heard the jingle, but have you checked out the store online?
Get your furniture, bedding, computers, electronic and electrical products at Harvey Norman Malaysia.
Everything from a trusted place to get your legit and original brand here.
Shop Til' You Drop – At Home
So where can you start? You can just click on the list, we've got you covered.
Online shopping websites and online grocery stores that we have here in Malaysia can get you almost anything that you want from all over the world. Better yet with discounts up to 70%.
Do you frequently use any online shopping websites above? Let us know your experience in the comment below.
Run Ecommerce Website? Need Help On Digital Marketing?
Contact Us For A Free Consultation >
Click here now
Hi, my name is Sarah. I'm an intern here!